At HOMESTEC, we firmly believe in unlocking the immense potential within every child. By focusing on the unique developmental needs and interests of children aged 2-6, we aim to be a guiding light on their life journey. Our mission is to provide meticulously crafted products that not only inspire imagination and promote growth but also lay the foundation for lifelong learning.
Legend has it that HOMESTEC was discovered by a group of brave explorers who ventured through the vast universe. Guided by celestial compasses, they stumbled upon a hidden constellation—HOMESTEC. The explorers harnessed the technological and intellectual energy of the stars, infusing it into HOMESTEC to create a new planet. "HOMES" represents our explorer's haven, while "TEC" symbolizes our capacity to continuously push boundaries. HOMESTEC acts as the interstellar gateway, endowing children with innate talents for exploration, self-expression, and the ability to create extraordinary things.
Today, HOMESTEC is a passionate team of caring parents, including technology experts, child development specialists, creative designers, and early childhood educators. With a deep understanding of children's unique needs and desires, we are committed to unlocking their unlimited potential and nurturing their growth with unwavering care and expertise.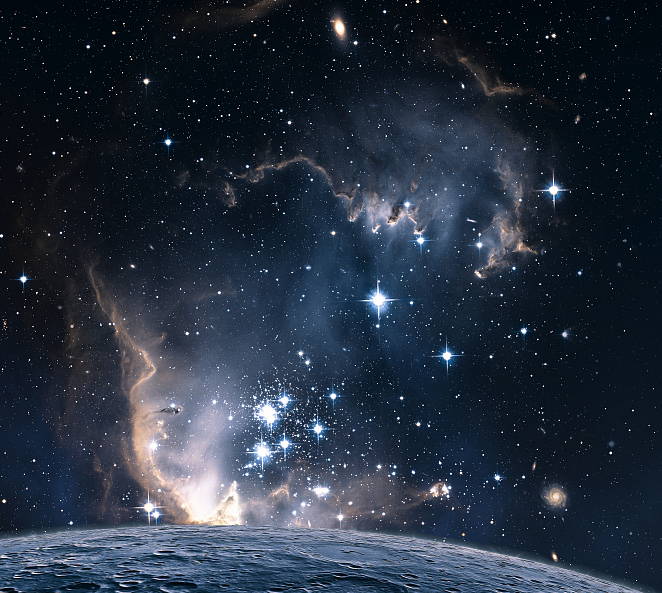 Homestec's Commitment to Quality and Safety
Every HOMESTEC product is born from countless moments of observation, listening, and understanding the needs of children. Each detail is meticulously designed to spark joy, ignite curiosity, foster creativity, and cultivate a lifelong love for exploration, unlocking boundless potential in young minds.
As parents ourselves, we recognize the responsibility of creating products for our children. That's why every aspect of AstroDraw is carefully designed, tested, and third-party inspected to meet the highest standards of safety, durability, and performance. Our unwavering commitment to quality ensures that your child's AstroDraw experience is not only inspiring but also safe and reliable, using child-safe materials, non-toxic components, and sturdy construction capable of withstanding active play.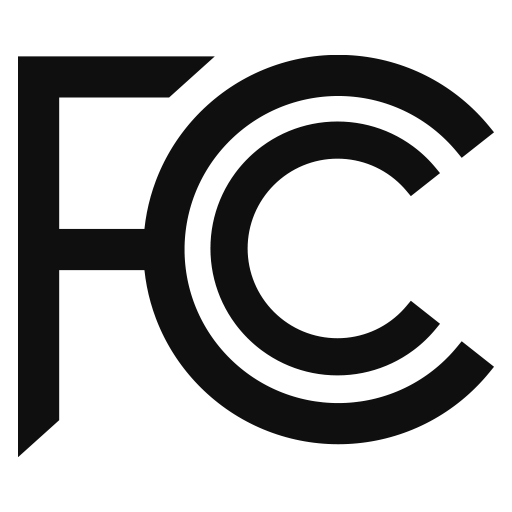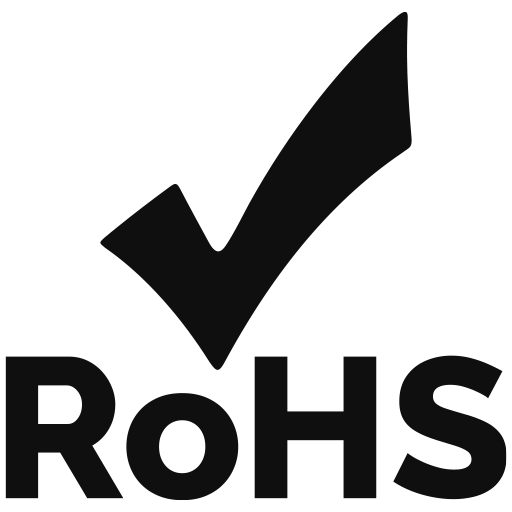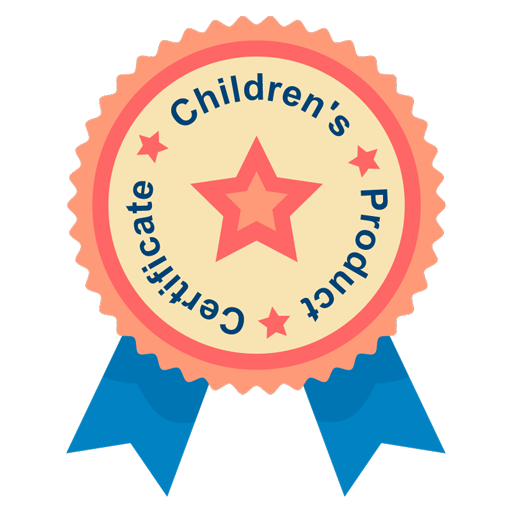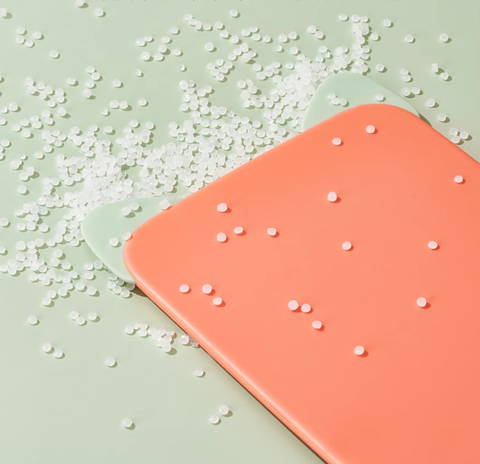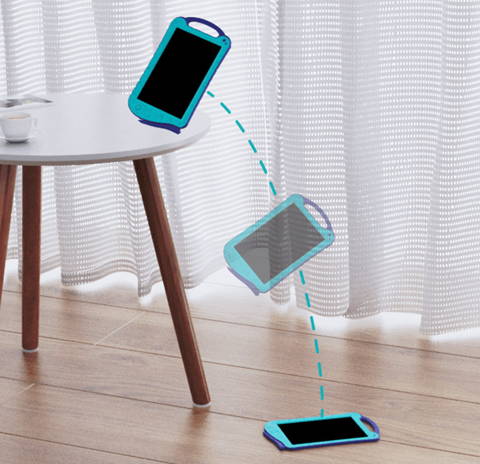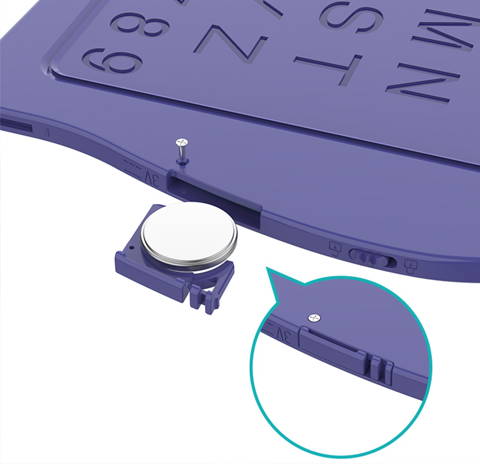 INFUSED WITH PASSION:

CRAFTING TOY WONDERS ENTHUSIASTICALLY!
Join the HOMESTEC Community
By joining our HOMESTEC - Little Explorers Community, you become part of a warm and vibrant parenting support network, working together to provide an environment that ignites your child's potential. We offer additional resources, support, and a platform to share experiences, fostering a sense of community and celebration of the joy of nurturing children. HOMESTEC is dedicated to enriching their lives, fostering their potential, and paving the way for a world of imagination, knowledge, and dreams come true. Together, let's unleash the extraordinary potential within every child and empower them to reach for the stars.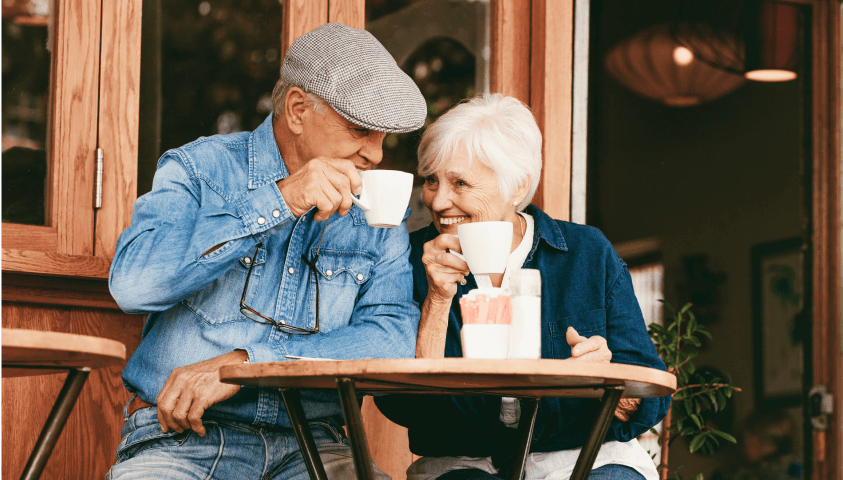 Empowering Young Environmentalists through Gaming
We are deeply dedicated to our planet and future generations. We firmly believe in the transformative power of games that connect young hearts with nature and instill an understanding of the importance of conservation. AstroDraw, our innovative product, acts as a reusable sheet of paper, saving up to 50,000 sheets, which is equivalent to preserving TWO trees! By choosing AstroDraw, young children join us in reducing paper waste and embracing a sustainable future.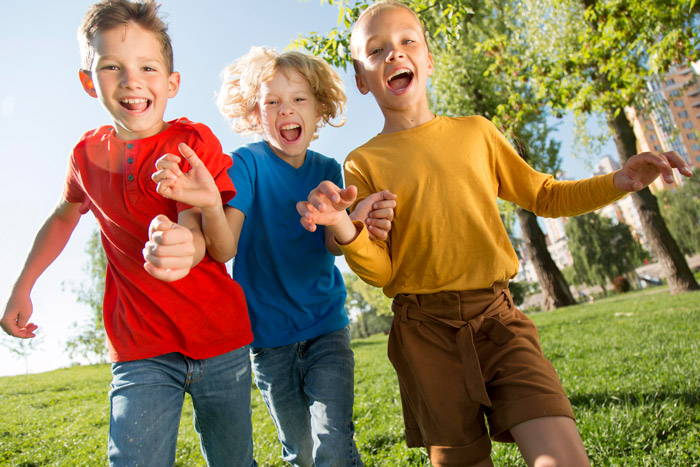 Give us a call or mail us by anytime, we endeavor to answer all inquiries within 24 hours on business days. We will be happy to answer your questions.